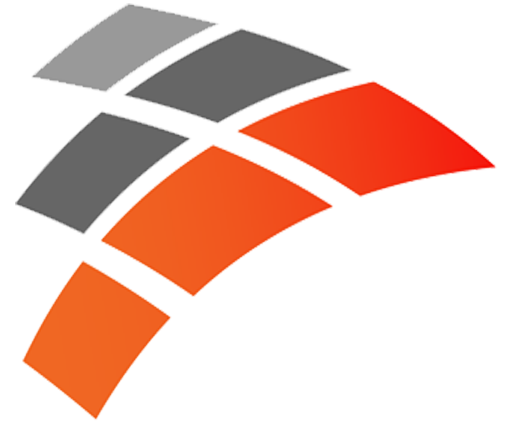 Website Empower Associates
Recruiters in business FOR themselves, but not BY themselves.
OUR COMPANY:
Our platform and service help experienced recruiting professionals take their productivity to the next level with the most advanced automated contact search, data enrichment, messaging, and tracking in the market. We have custom built our entire solution to control and track all data from all sources to ensure the most powerful recruiting experience available.
Our technical framework is Node, React, JSON, MySQL, Socket.io deployed to AWS. This position is critical to implementing our UI/UX. Our product, named EmpowerCRM, is a custom-built, next-generation CRM with automated data gathering, enrichment and parsing systems.
We use JIRA for task tracking, Confluence for documentation, and Bitbucket for source control and Figma for our UI/UX design sharing.
LOCATION (REMOTE):
Our team is based in Pakistan, but this is 100% remote position, reporting to our Director of Engineering and working closely with our Product & Development teams. You must be able to work from home using your own home office.
RESPONSIBILITIES:
Develop a clean, reusable, and responsive components for the EmpowerCRM frontend in React.JS, including use of ElasticUI, Tailwind and other libraries based on UI/UX mockups designed in Figma. EmpowerCRM includes core modules such as Admin, List Views, Person, Company, Campaign Builder, Jobs, etc. All modules have CRUD ability.
REQUIREMENTS (MUST HAVE):
2+ years of strong architectural experience with reusable components ReactJS (or strong Vue.JS with a completed project in React.JS)
5+ years of frontend development experience using JavaScript
Highly proficient in CSS and responsive design
Ability to interpret Database and API documentation to pass proper dynamic nested JSON requests to the backend
Excellent understanding of JSON data
Excellent code management (branch/merge) and deployment (sandbox/development/staging/production) practices in a team environment
Ability to effectively manage your tasks, including estimating timelines and creating proper task/subtask requirements for assigned epics and tasks.
Ability to work in tight deadlines
NOT REQUIRED (NICE OT HAVE):
AWS deployment experience
Socket.io experience
Tailwind experience
EXPECTATIONS:
Full-time position with Empower with no side jobs interfering (40+ hours per week during releases).
Daily code check-ins during work week
Daily communication, as needed, with development during workdays, being highly available for instant messaging and video calls
Quick response times to critical questions
Overlap at least 4 hours with U.S. team from roughly 8am – 12pm (PST)
SALARY, PAID TIME OFF & HEALTHCARE BENEFITS:
This role pays from Rs. 330,000 to 450,000 per month (depending on experience), with 8 days holiday pay and 15 days annual paid leave. We also provide an additional stipend for healthcare insurance costs for individuals and families.
https://empower.associates/wp-content/uploads/2020/02/cropped-icon-1.png
512
512
Gerby Moraga
https://www.empower.associates/wp-content/uploads/2019/05/empowerassociates.png
Gerby Moraga
2022-08-01 19:17:24
2022-08-10 13:54:11
Senior Frontend Developer